We offer specialized medication management programs tailored to fit your unique needs. Our pharmacy staff will work with you to outline the best approach and services you specifically need. Below are examples of what we offer:
We offer several options including our unique multidose compliance pouches, PelPak™. Also available are bingo cards (blister cards), traditional vials and more.
We will deliver your medications via personal driver to your home, work or doctor's office, as requested.
We offer a wide variety of compounding services for hospice, geriatric, pediatric, veterinary and other individual needs.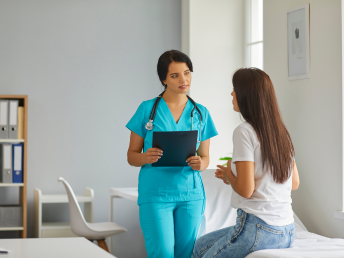 PATIENT EDUCATION & CONSULTATION
Our pharmacists provide medication consultation 24/7/365, as needed by our patients and providers we serve.
SPECIALITY PHARMACY SERVICES
We carry many hard to find medications and specialty products not found at your local retail pharmacy.
Hassle Free Pharmacy Experience To Your Front Door Convenient, Private and Secure Get all the advantages of a first-class and affordable pharmacy.
MEDICATION MANAGEMENT SERVICES
We provide several medication management services to help you stay on track.
We offer MAP consultation 24/7/365 to assist you.