Welcome to Pelmeds - Where Innovation Meets Medication
Delivering Medications to your Doorsteps
Minutes saved using Peltask
PelMeds™ has been in operation as an independently owned pharmacy for the past 75 years. We are now located in Waltham, Massachusetts.
We are a closed-door full-service pharmacy that specializes in medication management services, compounding (human & vet), specialty products, specialized packaging, and delivery service.
Our customers range from residential schools, group homes, palliative care/hospice, assisted living residents, individual patients, and pet owners/veterinarians.
I am a hospice nurse and just wanted to pass along how efficient a delivery went on Monday 2/11/19. One of my patients, needs to have hospice staff be at the house to pick up her controlled medications from Pelham and it went perfectly on Monday (pharmacy came exactly on time, they called before hand. I was able to pick up from them and sign for the medications) We're doing it again today, I'm sure it will go well like Monday did". "Also wanted to add that I've had a couple of cases over the past few months that needed phenobarbital and/or other medications ASAP due to sudden changes of condition and Pelham was able to get them to the house even before the 4 hour STAT window on both occasions, I know it's more difficult when your staff need to formulate the medications and especially in those emergency situations, I can see how hard they work! Just wanted to pass along my thank you!
Our staff is very pleased with the services that Pelham has been providing and appreciates how your staff goes above and beyond. Some of our field clinicians have reported that it feels like they are working with a team of professionals that have the same goal in mind!
Our community based, non-profit health and human service organization, was introduced to Pelham Community PharmacyTM approximately 7 years ago. We began referring to Pelham based on their expertise, responsive 24/7 on call, full understanding of MAP policies, advanced technology and a true understanding of the population we serve Pelham Pharmacy is unmatched in the industry to date. If you are truly looking for a local pharmacy here in MA with a global view on the needs of your fragile clients, call Pelham Trust me, you will be happy you did. They have your clients' needs as their utmost priority!
We have been entrusting Pelham Community PharmacyTM to meet the needs of our hospice patients for many years. We have found Pelham's service and responsiveness unmatched by any other provider of pharmacy services. The management and staff at Pelham Community Pharmacy™" understand that the final months, weeks, days and hours of our patients lives are precious and they respond to our needs accordingly
SPECIALIZED PACKAGING
We offer several options including our unique multidose compliance pouches, PelPak™. Also available are bingo cards (blister cards), traditional vials and more.
DELIVERY SERVICE
We will deliver your medications via personal driver to your home, work or doctor's office, as requested.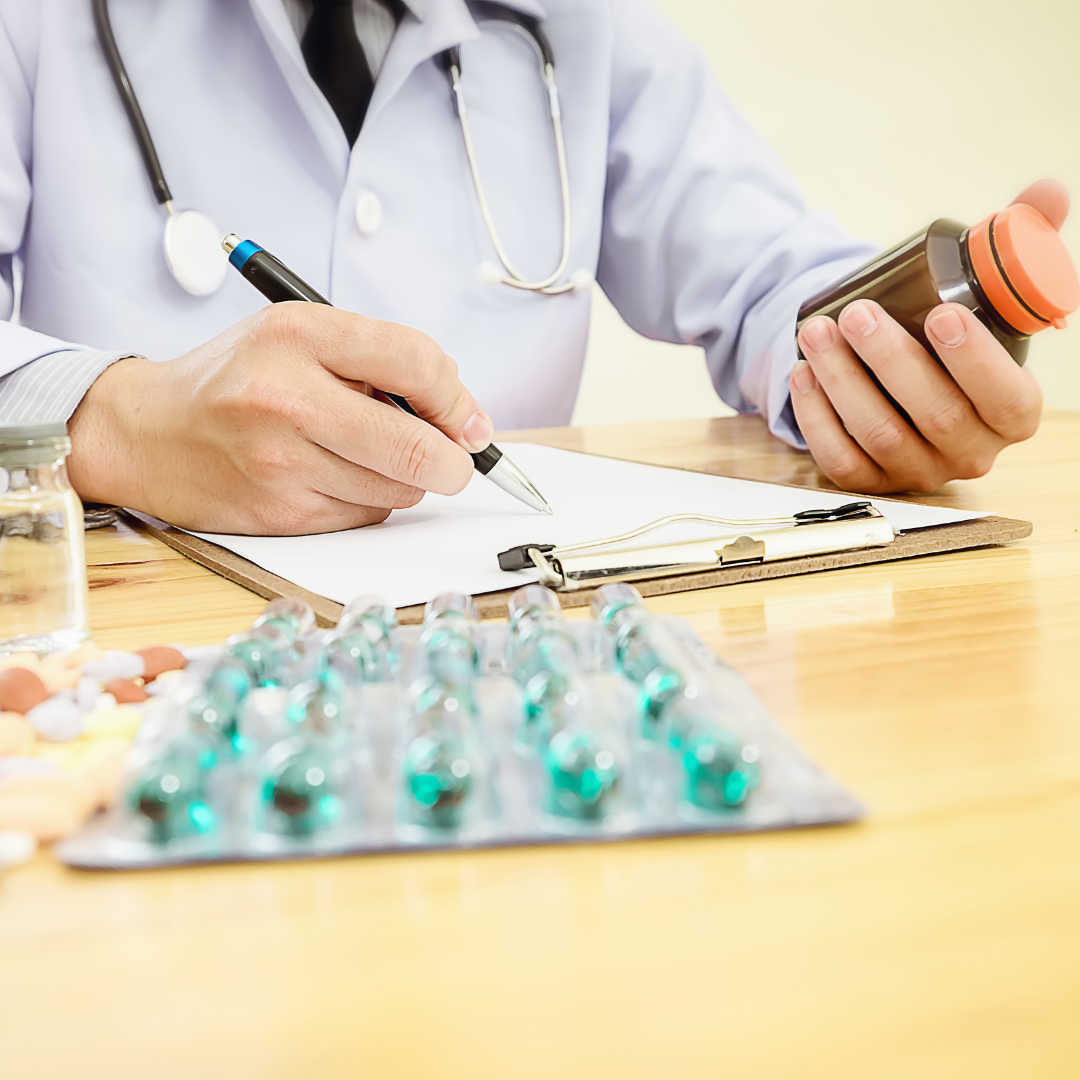 PRESCRIPTION COMPOUNDING
We offer a wide variety of compounding services for hospice, geriatric, pediatric, veterinary and other individual needs.
Get Medications Delivered at your Doorsteps!
321 Lunenburg Street, Fitchburg, MA 01420
Monday – Saturday: 9.00AM – 5.30PM
Phone: 774 300 8383
Fax: 781 245 1350
196 Bear Hill Road, Waltham, MA 02451
Monday – Friday: 9.00AM – 5.30PM
Phone: 781 966 2700
Fax: 781 890 0234